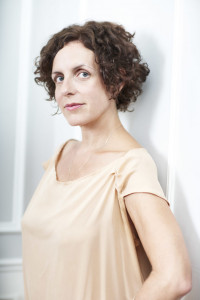 Published date:
Friday, February 7, 2020 - 9:12pm
Produced for (Program name):
An interview with Katherine Rowland
Today on Radiozine Suzanne LaGrande interviews researcher, editor and writer Katherine Rowland who has just published The Pleasure Gap: American Women and the Unfinished Sexual Revolution. Although American culture is more sexually liberal than ever, millions of American women experience the sexual malaise clinically known as low sexual desire. Drawing on extensive research and interviews with more than one hundred women and dozens of sexual health professionals, Rowland argues that the pleasure gap is neither medical malady nor psychological condition but rather a result of our culture's troubled relationship with women's sexual expression. This provocative exploration of modern sexuality makes a case for closing the gap for good.