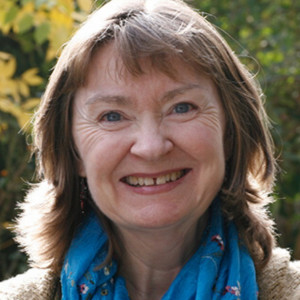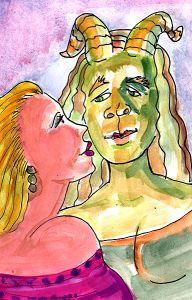 Published date:
Friday, February 7, 2020 - 9:54pm
Produced for (Program name):
An interview with Gemma Whelan
Suzanne LaGrande interviews writer, educator and artistic director and founder of the Corrib theater. In the interview, Gemma discusses immigrating from Ireland to study theater in the Bay Area, being one of the few women theater directing students at UC Berkeley, why she founded the Corrib theater and how contemporary Irish plays are an important mirror for what is happening in the U.S. at present. Gemma Whelan is an Irish-born theatre director and educator. She is founding artistic director of corrib theatre in Portland, Oregon, and Wilde Irish Productions in the San Francisco Bay Area. Gemma has directed more than seventy-five stage productions and is also an award-winning screenwriter, film director, and published novelist.