Coming Soon
Airs at: Thu, 10/05/2023 at 2:00pm - 4:00pm

Subscribe to podcast
Produced for (Program name):
Every Thursday from 2:00 PM to 4:00 PM.
<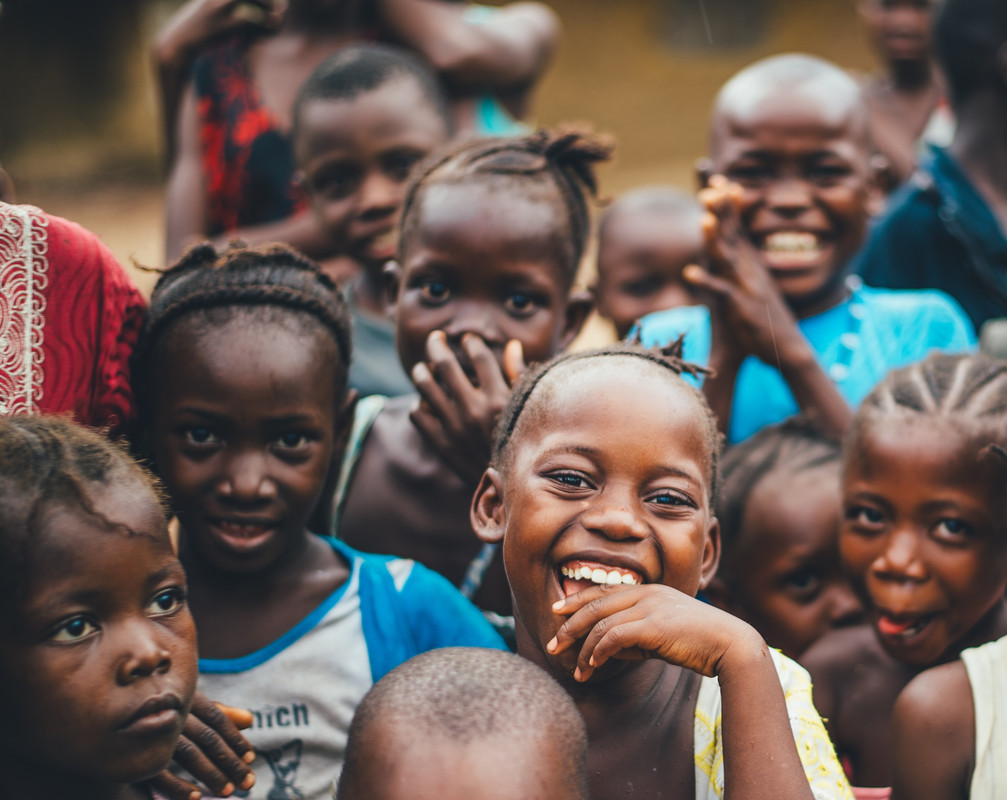 Welcome to "Africa-o-ye," Portland's ultimate destination for African music, where the airwaves come alive every Thursday from 2pm to 4pm on KBOO radio. Immerse yourself in two solid hours of soul-stirring African rhythms as we bring you the very best of the continent's diverse musical heritage. From the hypnotic beats of Afrobeat to the joyous melodies of Highlife, from the infectious grooves of Soukous to the captivating sounds of Juju, "Africa-o-ye" is your primary source for the vibrant and eclectic tapestry of African music. Tune in, let the rhythms transport you, and experience the magic of Africa right at your fingertips.
| | | |
| --- | --- | --- |
| 1st Thursday | - |  Konah Hall |
| 2nd Thursday | - | TBA |
| 3rd Thursday | - | Mike Johnson |
| 4th Thursday | - |  Henri Mandekor |
| 5th Thursday | - | TBA |
Check out the show Andy did with Ghanaian master drummer Obo Addy
-->